my first profile ever (on nerve.com). . .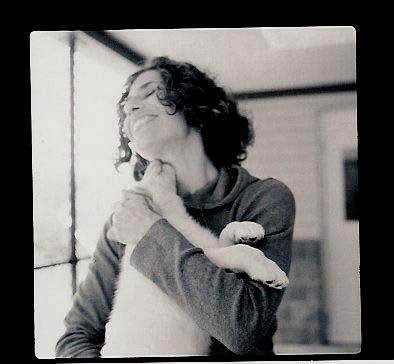 ABOUT ME:


I am sweet & sassy & insanely smart but my hand/eye coordination is way off . . .
I can be very funny & I am not afraid of anything . . .
I am complicated and I am trouble, but in the best possible way . . .
I love to be soothed and taken care of as deeply as I can do the same . .
I truly seek a partner
MORE ABOUT WHAT I AM LOOKING FOR


gotta be compelling & positive
gotta be perverse and wicked
gotta be focused, creative and at least know what it means to be fulfilled
gotta be able to dance with me and away from me all night
I get high on really competent people that are not afraid of taking risks
I want someone to see me alternately strong and fragile, beautiful and messy
and say
that is what I want

I do love men and women deeply and I'm sure I always will . .
been in long term relationships with both, equally and passionately . . .
PHOTOS ONLY . . . . . I am play curious but only with content . . .