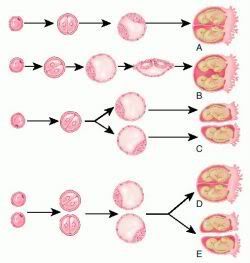 some people think I am brave to do this, but today I feel caught in the folly of what it means to put your life up for the world to see as some example.

pdaddy & I are struggling & I could ignore it & just keep putting up the sexy pictures cause lord knows there are enough of them.

i know i said we were so much better, and we were. we are.

but i fight the plateau, even tho I know better, ms love intuitive . .

it's no outrageous, melodramatic struggle, just plain old life, like at every other kitchen table in america . . who are you? . . it's hard for me to be just like everybody else. I like to be super human, a rock star

to keep your nose out of someone else's business . . . hard to know what is your business when you are in love, to have faith in silences, in absence of delight, to find delight in these pauses, in this growing.

for me, I feel like I only know complete union or utter solitude & I am in love with each of these things. somewhere in me is the ability to learn minute levels of gradation, for myself, for others.

there is an inspiring quote somewhere out there, but for now it felt more inspiring to be completely flawed, doing the wrong thing again & loving myself & love enough to admit it.