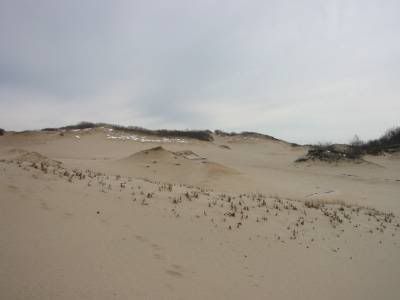 Man's pride and satisfaction in what he knows limits the scope of his vision.

Bowl of Saki -- Hazrat Inayat Khan


ok first i wanna admit how how often i check for your comments & compliments.

a lot.

it's making me a little bit nauseous how much i love this pretty little page & how hard i work on it.

is it a crime i want you to love it too?

& i would be so lying if I didn't tell you that sometimes the more love I find there, the lonelier I am, cause it's the hunt that is so tiring

i wish i could just let it sneak up on me

that said, I do take my job seriously & my job is worth nothing if I don't tell you the truth, the 4 last lonely days of the love artist life, licking my living/loving bruises & my delicate belly-side-up have been secretly miraculous:


3 visitations

i am staying at jack's in the middle of nowhere in vermont, no phone, no cable & everybody goes to sleep real early & i am tiptoeing around in the semi-darkness, pulling a tattered pink quilt around me. in the living room, the wall is lit up by fireflies. it's so beautiful, i hardly sleep.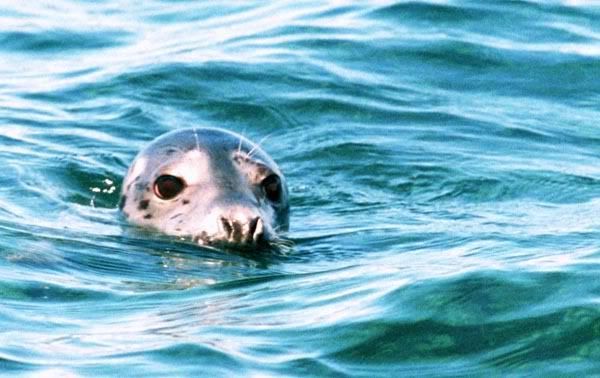 nancy & i walk across the dunes in the early morning with the dog. it's cool but the open surface makes it any time, any universe, any eyes. we get to the ocean & stare long enough that 4 seals appear close to shore & look us in the eye & i am not imagining. we walk down the beach & they're gone. we turn to leave & they're right there, eye to eye.




morning again. me & nola lost in the dunes, we find a path & it disappears. we find a path & it disappears. we find a path & it disappears. we find a path & it disappears. we find home.