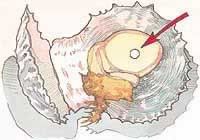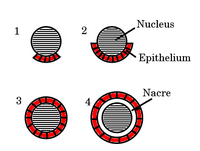 until i regain my equilibrium (which is taking much longer than anticipated . .) a few words from the kabbalah scholars:


The Zohar says that our actions are like grains of sand on a scale. Notice it doesn't say rocks or coins or some larger object. In his choice of words, Rav Shimon Bar Yochai (author of theZohar) is telling us that we never know which little action will tip the scales in our favor. Every act of sharing and every moment of restriction ends up on the scale –which side it goes to is up to us.

When students ask me what they can do in response to the horrors of life — the starving children in Asia, the AIDS epidemic in Africa, the war in Iraq — I tell them what the kabbalists have been teaching for millennia – change yourself.
Giving your friend those five minutes you don't have as you are rushing off to an important event, treating your competitors with human dignity, loving someone when you dislike them – that's how you change the world.


******************************




ps
anyone out there who was loved by me last weekend who would love to help me describe the exquisite details, please, please, write me here, i need you xxxx