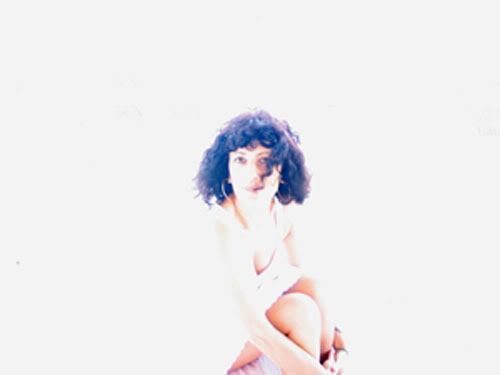 lots of love to you from the border skirmishes . . smooch . . smooch . . smooch



"Divine Love is our goal ...

to reach it, we need to understand that all we know about love, from the most bold & voluptuous passions to the most ecstatic & refined flights, is nothing but a phase on the progressive climb to Divine Love . . .

love's battle is the struggle for the transmutation of dense energy into divine, ethereal, elemental & angelic energy. . .

the voluptuousness of forms, textures, and touch is substituted by the volatility of subtle emanations in which higher consciousness is contemplated . . . "

~ from FOREST OF VISIONS by alex polari de alverga
(a padrinho in the Santo Daime church living in mapia in the heart of the brazilian rainforest)
"we can do this .....until the end of time ......." (pdaddy)

oh yeah, & while you are rummaging around on the internet today you can check out where i have been hanging out these days: www.theinnergardenproject.com

very new, not quite complete, but yummy & lush all the same

be back soon with nuts & berries i have foraged just for you my lovely ones

xox tla